03 janvier 2021
Hello, for this last day we left in the morning to kayaks in the cathedral cove in the noryh island.
The landscape was truly breathtaking, the water is almost turquoise, see transparent.
Then in the afternoon we went for a boat ride, it was really an amazing and magical moment because we got to see whales.
She was super tall and it's really great because we could also see a calf, this is so cute.
At the end of the day it was time to say goodbye, it was very difficult and sad because wa are really attacged to them.
I think we will never forget this wonderful adventure, and we intend to return one day ;)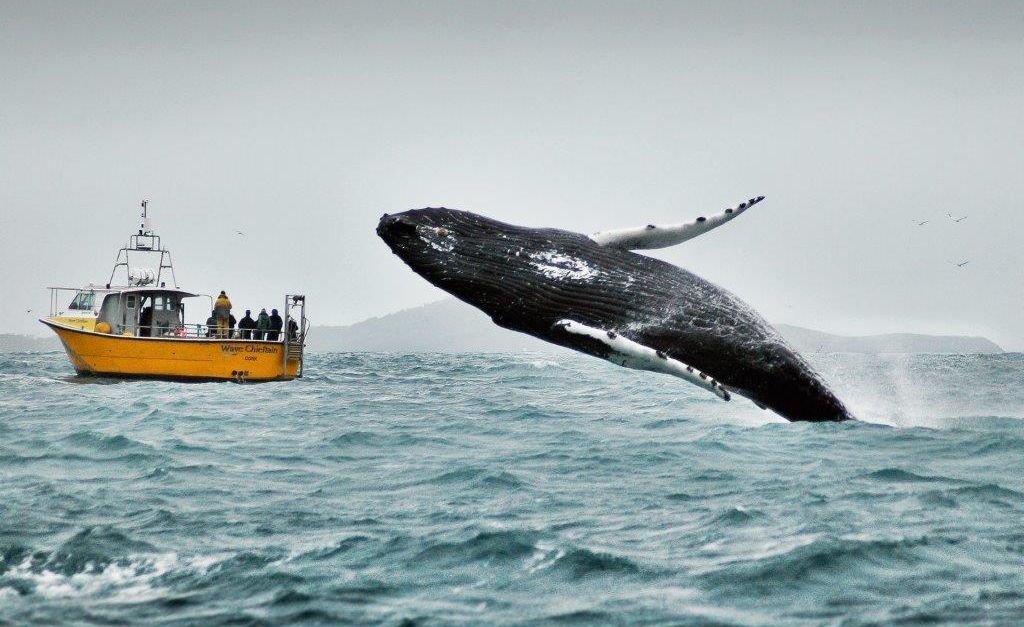 02 janvier 2021
Hello !
Today i went to the national park Abel Tasman;
It is located in the North West from the south island.
I have walken in the forest and i had a picnic at the water's edge!
goodbye ;)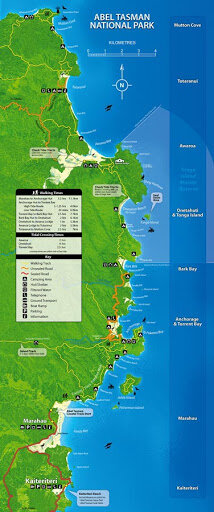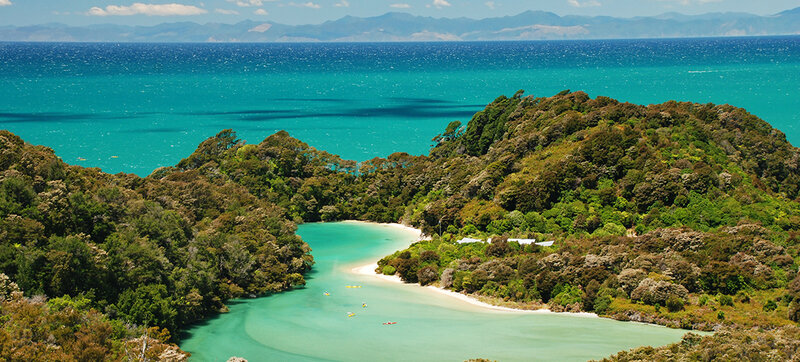 Hey !!
Today, I discovered one of the different tribes in the world: the Maori.
I visited their villages and this is surprising and wonderful to see.
At my arrival, the Maori made me a hongi: this is a traditional Maori greeting. After, I have eaten the famous manuka honey and it's delicious!
And great surprise... I got tattooed ! I like to have Maori tattoo because it's symbolic and it's beautiful, it has meaning. It is the best memory on my trip !!!
The farewells were sad because the Maori are endearing :(
Bye my internet users.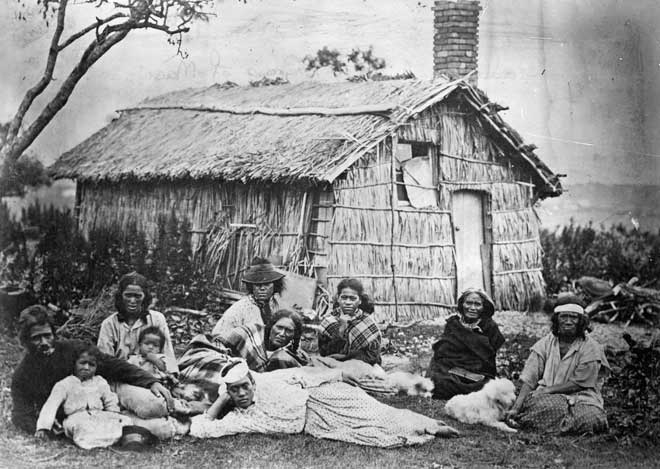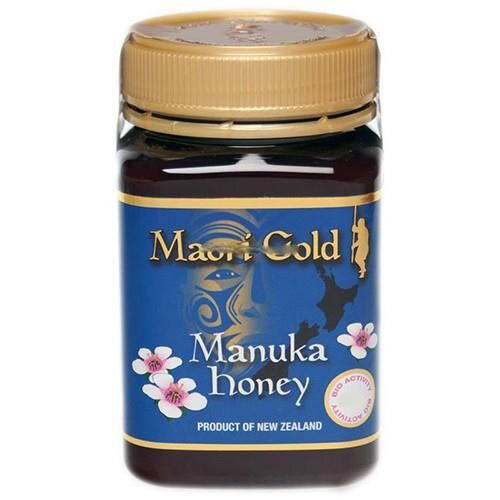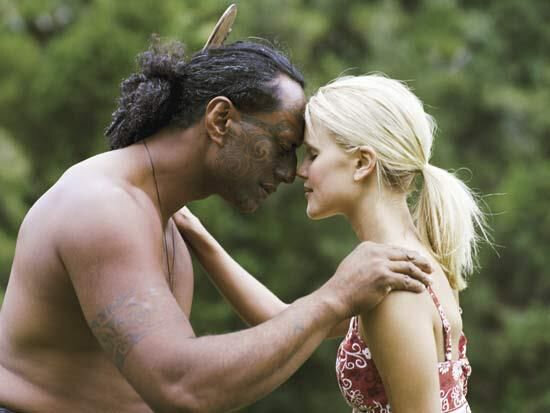 16 décembre 2020
Today, I did a boat trip in ocean pacific .
I see whale, green turtle and a pied shag ( this is a marine bird )
The noon, i have eat whitebait and i like it ;)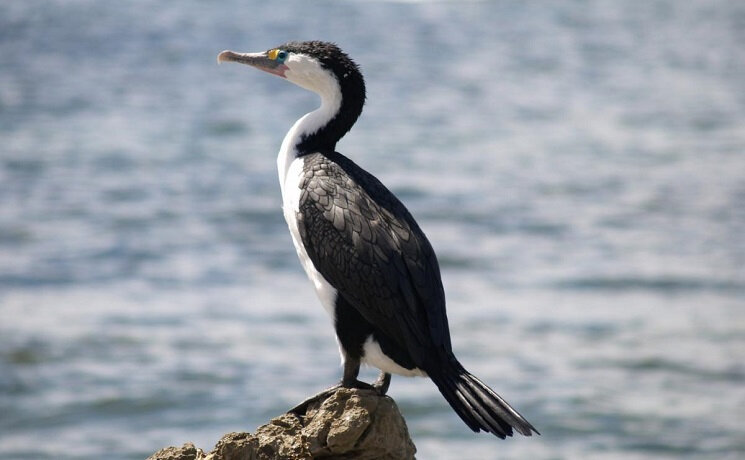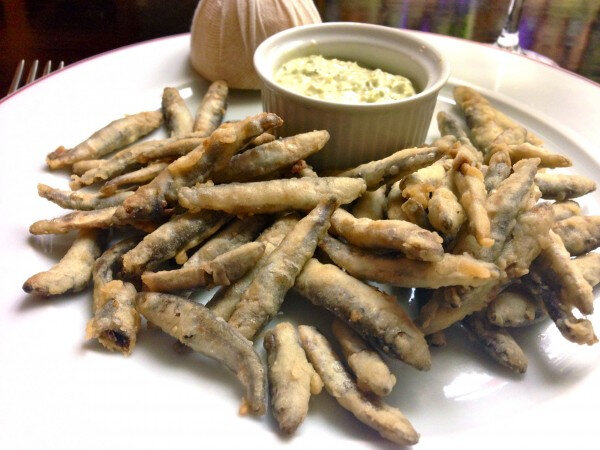 Today, I hiked in te Araroa. The landscape is very wonderful.
It was complicated, our rucksack was heavy but the view was beautiful !
during hik, i see kiwi: It's kawaii .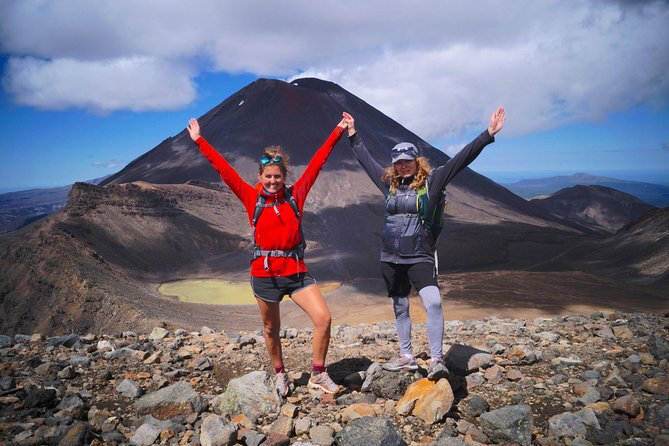 Today, i have practice bungee jumping at Queenstow !
I've had verry scary and I was verry stress... The sensations is hot haha ;)
The evening, I have eaten Hangi : It's delicious
see you tomorrow!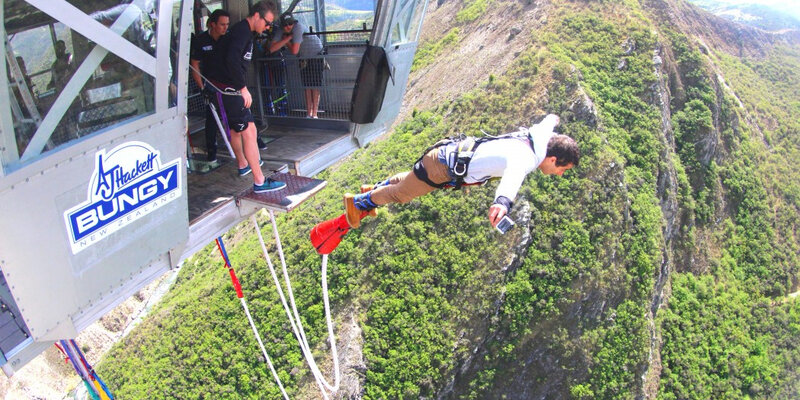 10 décembre 2020
HELLO !
Today, I have arrived in New Zealand : the trip
in plane it is fine, it lasted one day and five hours.
At my arrival, the sky is blue and the birds sing. The ocean is beautiful and the sand is thin ; It's paradisiac!